Audiovisual technology or AV equipment refers to a wide range of devices: anything from a projector to a sound system.
AV equipment can be vital to maintaining a productive setting; how often does a modern conference or a lecture successfully take place without the application of video, audio, or messaging technology?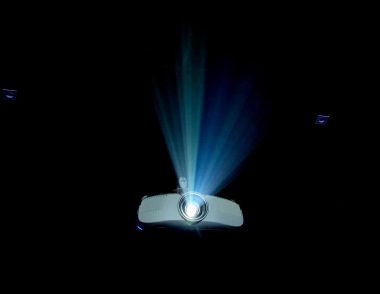 Central control is practically a necessity at this point, with so much technology interacting in one place, the collaboration needs to be seamless to avoid chaos. AV control systems, such as those from NEETs, become the beating hearts of the hardware and software in use. These multitasking tools facilitate the collaboration between the different components- making running a room or an entire office from a single control module or an assortment of hardware (phones, computers, interactive whiteboards etc.) possible.
Better solutions are constantly being developed and introduced. Many software-based control solutions are replacing hardware-based solutions, since they tend to be cheaper and easier to update, but what exactly can AV control systems do? They can control lights, door locks, the on/off functions of various devices, switch or monitor camera feeds, change the temperature in a room, upload content, play music and much more.
Beyond the control systems, one should not underestimate the importance of quality AV equipment in general. AV communication is productive communication: the right lighting and sound can transform a tiresome conference into an engaging discussion. Modern businesses must continuously strive to stand apart from competition- AV technology can improve the communication of a brand and its message.
It is difficult to claim that there is a universal right or wrong way to run an office space or set up a presentation, since individual needs can determine how beneficial a set of AV equipment actually is. Some visual cues may not capture the attention of a person, but the chance is always there.
For further information please click here.