Memories of life as a cub reporter during the 1960s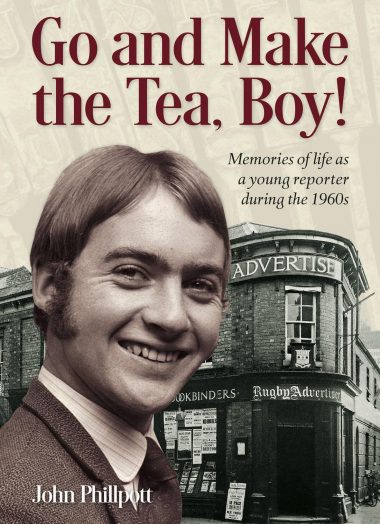 BEATLE haircut, facial spots, one set of smart clothes to his name… and with a rock 'n' roll attitude hewn out of five resentful years spent at a boys' grammar school.
Oh yes, and a few other things, too. Such as being driven by a burgeoning, instinctive sense of inquiry, an insatiable curiosity about people, the world… and what made it go round.
This was the 16-year-old John Phillpott when, in that long-lost summer of 1965, he started out on what would prove to be a life-long career in journalism.
John, who lives in Worcester, has worked on many Midlands newspapers over the last half century variously as reporter, feature writer, sub-editor, chief subeditor, reviewer, columnist and letters editor. He has also written for numerous magazines and national publications.
In his latest book, published in July by Brewin Books in Redditch, he provides an excellent lock-down read taking you back to a latter-day Stone Age – no, not Mick and Keith – when political correctness was not even a twinkle in a social reformer's eye.
This was the era when a young trainee reporter might be sent to a fatal road accident one moment, with all its blood and guts, and be ordered to make the tea for the entire editorial staff the next.
It was a time when chief reporters had no qualms whatsoever about sending a rookie teenager to cover a motorcycle crash in which the rider had been decapitated… and then, before allowing him to type up the story, cheerfully sending him out to buy the boss's sausage rolls.
These were the days when a young journalist might cover a budgerigar show on a Saturday afternoon and a few hours later interview Ray Davies, leader of the chart-topping Kinks, who just happened to be gigging that night at the local dance hall.
Courts, councils, golden weddings, auctions, pop concerts, plus a thousand other tasks great and small… you name it, and it was covered by staff from the local paper. People like John.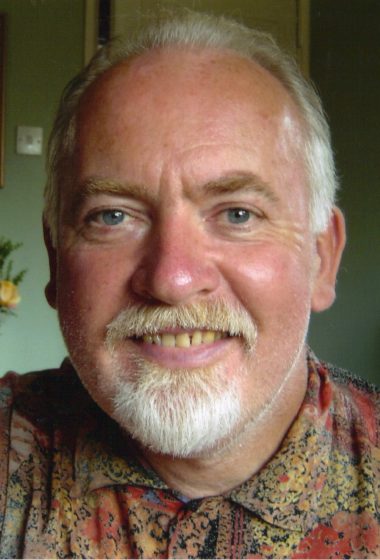 Then there were the characters that inhabited the murky recesses of his newly chosen trade. The individuals who could do no other job other than being a newspaper hack… the madmen such as the veteran reporter who hurled insults at magistrates from behind the press bench… the ex-Eighth Army man who showed the newsroom staff how to throw a grenade across the office… the old hand who took his shoes off and banged them in protest on the desk of a particularly pompous editorial executive.
The reprobates, drunks and various other paid-up members of life's Awkward Squad – most of them now dead – splash across the pages of Go and Make the Tea, Boy! as this no-holds-barred narrative of life on a provincial newspaper back in the Swinging Sixties gets into gear.
It is a story of its time, set in an age that had just broken free from the rusting shackles of war and austerity when, for a young, aspiring lower-middle class lad from the English Midlands, the world did indeed seem to lie at his feet.
Go and Make the Tea, Boy! can be ordered direct from Brewin Books Ltd, 19 Enfield Industrial Estate, Redditch, Worcestershire B97 6BY or from Amazon by clicking here.